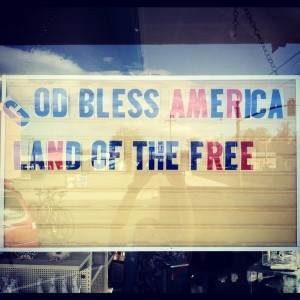 We went to Reno to visit the boys at Moment Skis a few weekends ago. Reno is a funny place and I have, to my own surprise, grown to like it as I have spent more time there. There is something about this town that is similar to Salt Lake, in that they both have a strong subculture of young, athletic and socially liberal residents who all seem to be conscious and slightly ashamed of the obvious truths about the places in which they live. In Salt Lake, the elephant in the room is the conservative theocracy of the Latter Day Saints; in Reno, it's the decrepit infrastructure of the city itself, and the moral turpitude brought on by the casinos. Were either city not so affordable and so close to the outdoor playgrounds of Tahoe and the Wasatch, I think they would live on in isolation. I certainly never would have visited either place. I'm glad I have.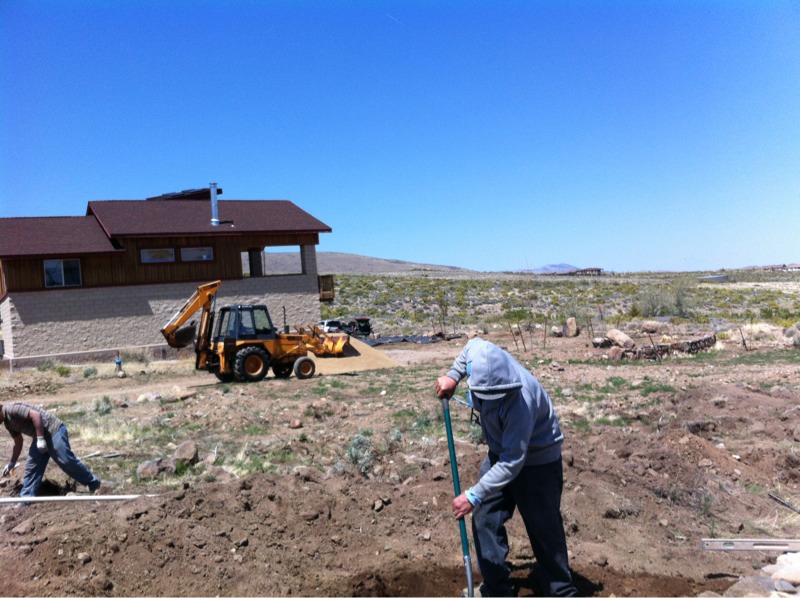 Casey Hakansson is the founder of Moment Skis, and just had a baby boy. He lives in a house he built in the hills above Sparks, NV called the Hawks' Nest. He and some workers from the Moment factory have been landscaping, which takes on new meaning in a desert like this. Some really incredible mortarless stonework going on here. Also, I did not know that you could rent a backhoe by the day.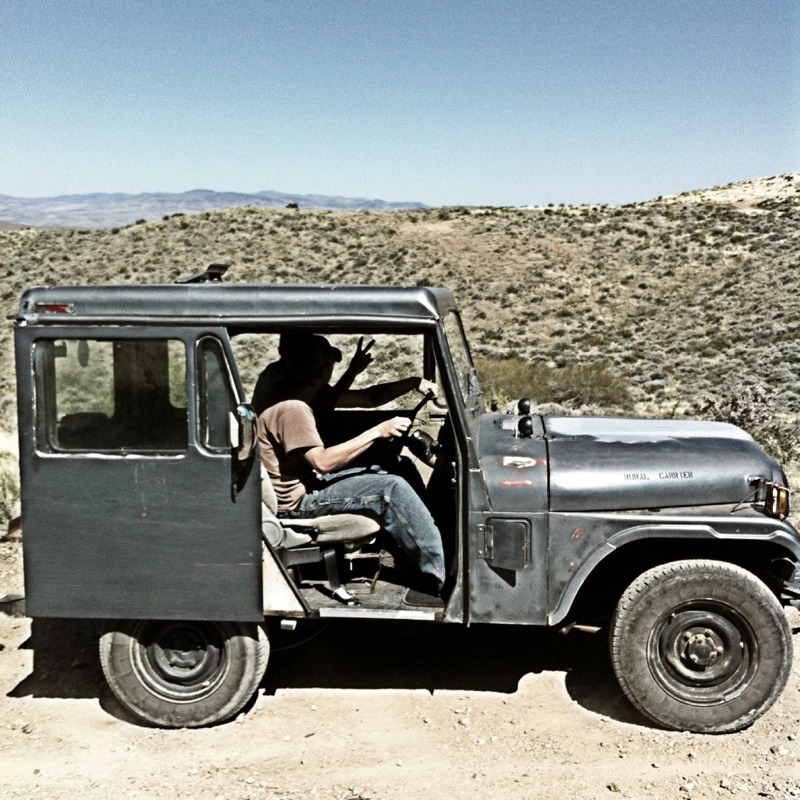 So we went for a mountain bike ride. A stupid one that involved 2 hours of fire road climbing followed by an hour of bushwacking and sandy singletrack downhill. Nice views though, and we did see this incredible repurposed mail carrier Jeep out 4-wheeling.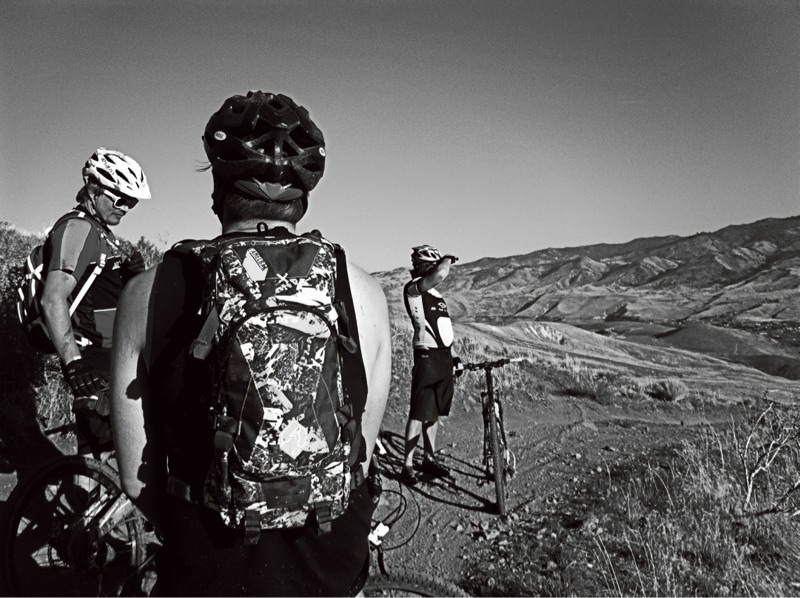 Casey, Luke, and KC at the top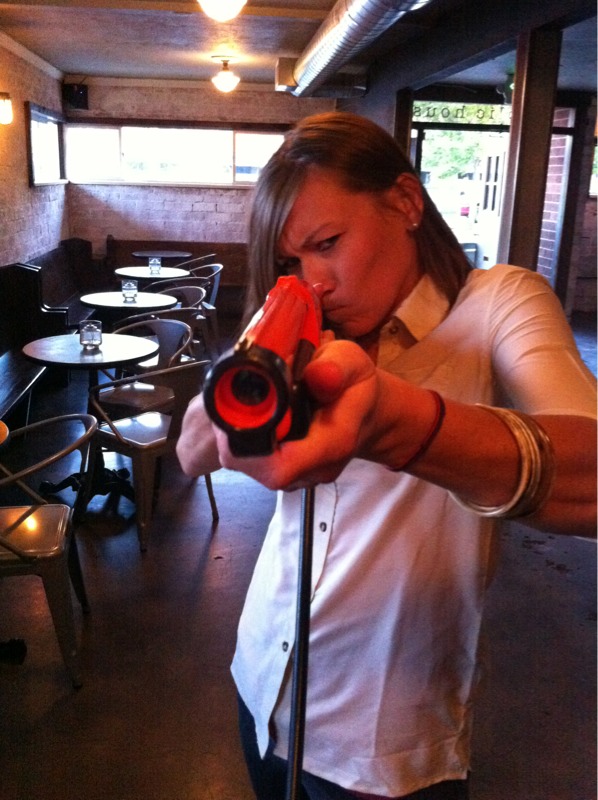 Kelley enjoys Big Buck Hunter at the Reno Public House.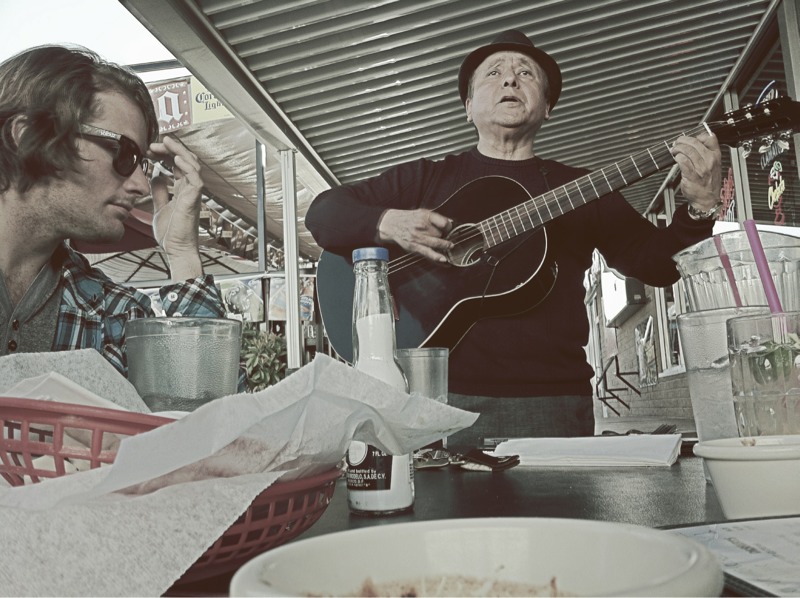 So many margarita for Cinco de Mayo.