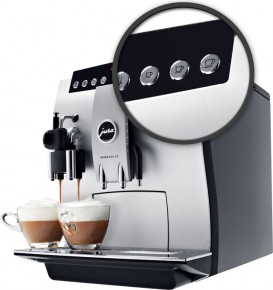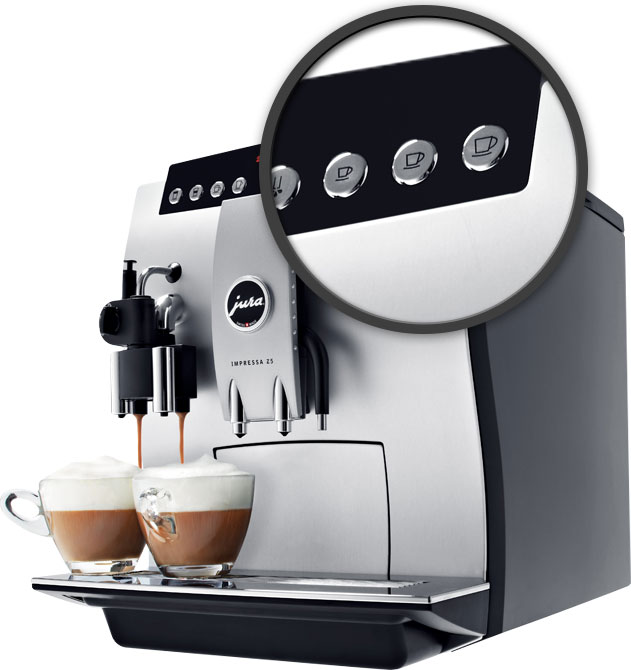 In the second article for Welikesmall, we sat down with designer Geof Crowl to discuss a coffee machine. Specifically, how WLS tapped into a $3000 Jura espresso machine to retrieve real-time, usable data on usage and maintenance. Turns out, my $3.50 drip cone and $10 coffee grinder are the better investments. Read on. "The...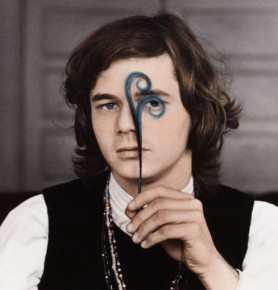 Classic 70's blues rock steez. Drenched in sweat under the kliegs, Steve still cold kills it on the harmonica. Enjoy.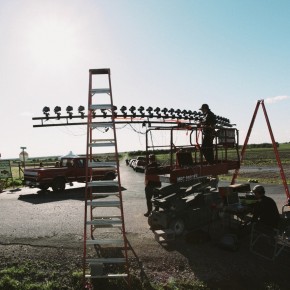 Welikesmall, a digital agency located in downtown Salt Lake City, brought me in for some last-minute editing of an important proposal. Post-emergency, they asked if I could help out with a few articles they needed written. I was more than happy to help; they're cool folks. For this article, I discussed with Corey Hankey the...