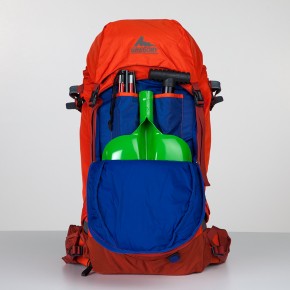 Another 'How To:' article of mine has surfaced on the Backcountry.com Explore blog. This one involves a basic guide to selecting winter packs. Hope you enjoy it! "Any touring pack worth a damn will have a separate compartment or compartments designed to stow your shovel and probe away from your other gear, one that can...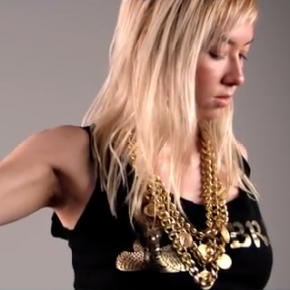 I almost forgot this video existed until I saw it in my YouTube favorites list. If you've never seen it, prepare yourself. Full screen HD recommended.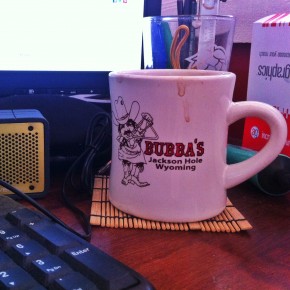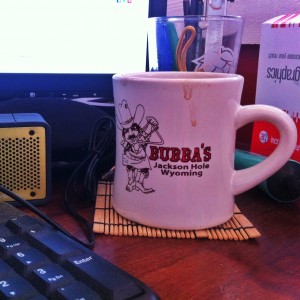 The quest for the perfect coffee mug is a lifelong one. Ideally it should meet the following criteria: 1. Free – as in, $0. Coffee mugs are truly abundant; someone who thinks otherwise should drop by any garage sale or donation center to witness the porcelain ziggurats erected in the name of java. There are,...