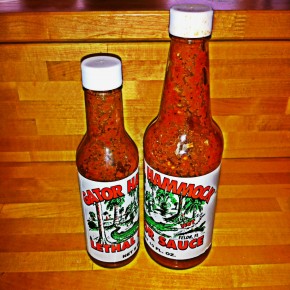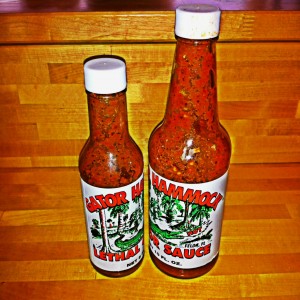 Back when I lived in Baltimore, I used to frequent a bar in Federal Hill called MaGerk's. The main reasons for this were the cheesesteaks and the Eagles games, since the owners were from Philadelphia and knew how to put together a decent 'steak. I highly recommend them, especially if you live in Baltimore or...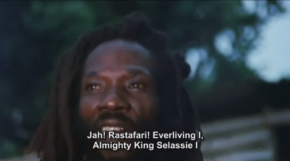 Serious Rasta. Here's Part One.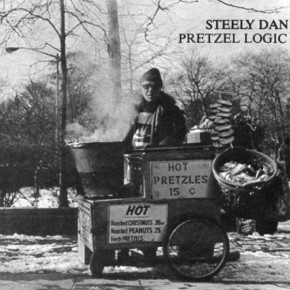 Been blasting this smooth beat all day.