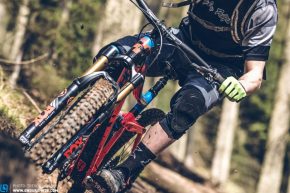 Probably the best, clearest guide to fork setup I've seen yet. Tune It Up: How to adjust your Front Suspension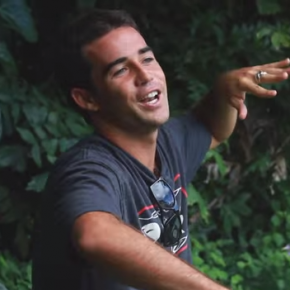 If you've ever seen the "pitted dude" video and thought a real person couldn't possibly get more Spicoli, well, prepare to admit you were wrong. Take a moment to bask in the radiance of Mason Ho's rapturous dream state as he describes his perfect wave, including the EXACT length of board he would ride and...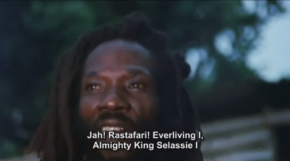 Serious Rasta. Here's Part One.